What is Trogo?
Trogo is a family owned food business consisting of a farm to counter cafe, catering, and a curated market.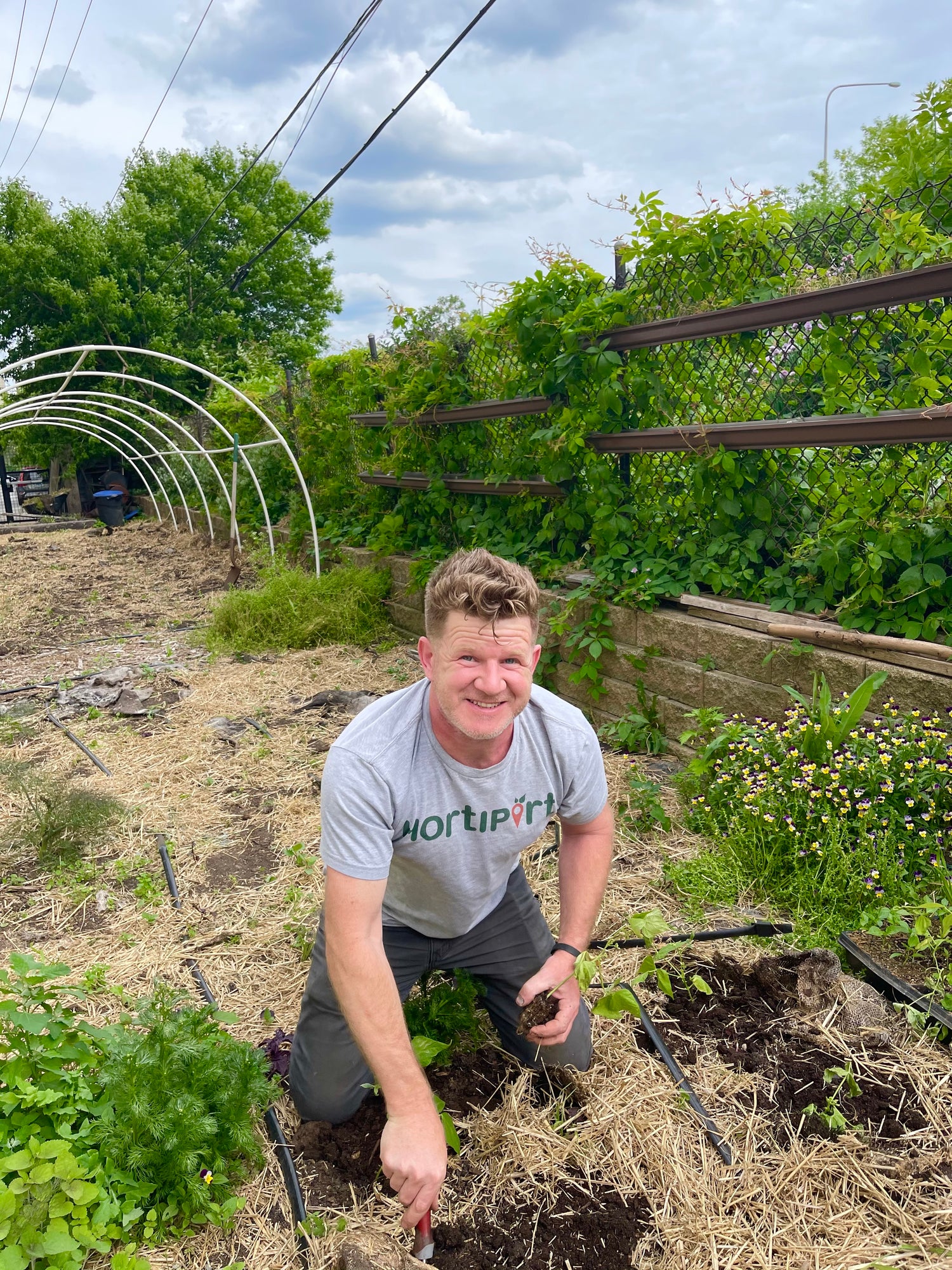 Cian O'Mahony, The Man with the Plan
Cian is Trogo's founder and CEO (and pretty much every other position as well…) He has a background in environmentally friendly construction, and has even won awards for his work in LEED construction--impressive right?! But while pursuing his degree in Environmental Policy at Northeastern Illinois University he developed an interest in sustainable food systems, and applied his knowledge as an Executive Director at a nonprofit focusing on sustainability in the restaurant industry. As both construction and restaurant work halted during the early stages of the pandemic, Cian spent much time in his basement and as soon as his wife starting getting worried about him, he emerged with a new website, and plan informed by local farmers and merchants. And just like that Hortiport--an online farmers market--was born in August of 2020. With the success of the online market came a demand for prepared meals, and thus Hortiport evolved into Trogo Kitchen and Market.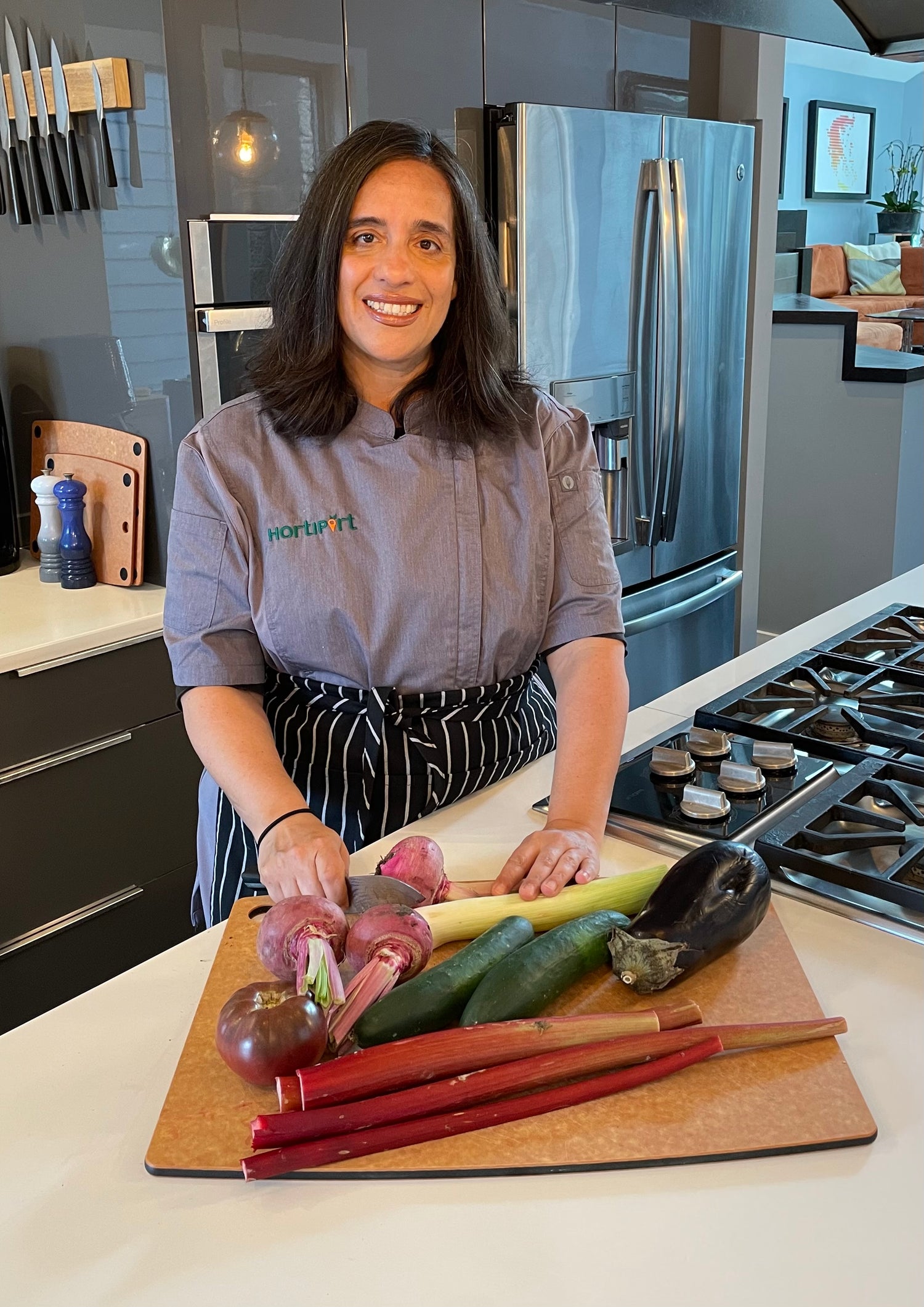 Lolita Sereleas, The CFO (Chief Flavor Officer)
Cian's wife really just wants you to eat your veggies, and is currently buried in the kitchen trying to create recipes that highlight the produce grown on their microfarm outside the cafe.
Lolita is a chef trained at the Escoffier School of Culinary Arts with a diploma in the Plant Based Program. Trogo's menu draws heavily from Lolita's Greek heritage as well as her flavors inspired from her travels, customer requests and kitchen collaborations.
When she is not running the kitchen or proudly parenting their two boys, Lolita lends her time as the Founding Partner of FUND Consulting, where her work focuses on economic justice and healthy food financing.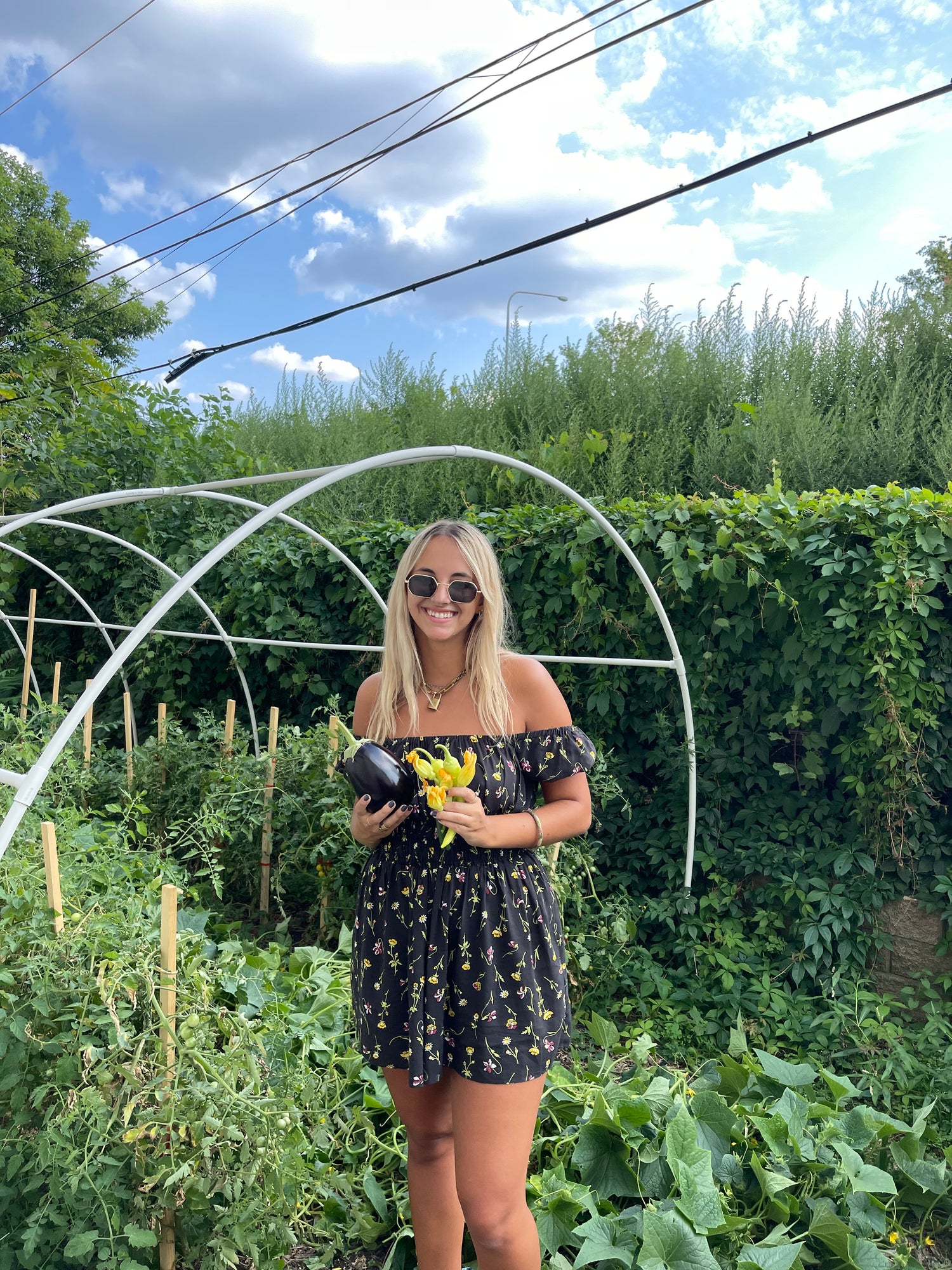 Kristina Butler, The DOM
Our niece Kristina made Trogo an offer we couldn't refuse and became our Director of Marketing! Kristina lets her passion about food, aesthetics and lifestyle shine through in Horiport's vibrant social media pages and other propaganda. With a degree in Marketing, Advertising/Public Relations and Art Studio, Kristina lends both a business lens and a creative eye to our digital footprint.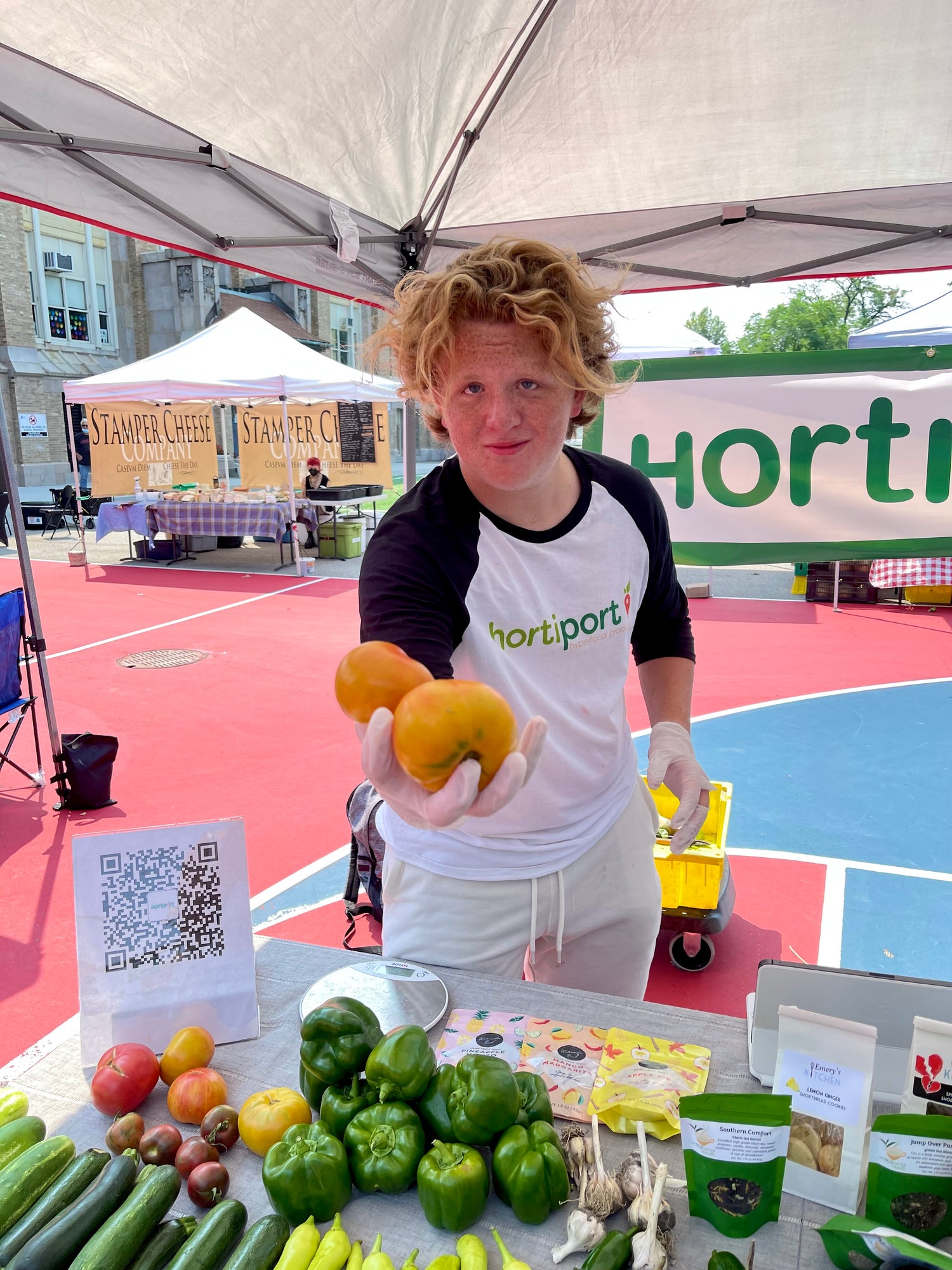 Anthony O'Mahony, The Mouth at the Market
Anthony, our oldest son was born with the gift of gab and an appetite for life. Anthony enjoys telling farmer's market customers all about Trogo, and describes each product with unbridled enthusiasm. He is also a favorite of other market vendors as he loves to patronize their food stands on his numerous breaks.
Lucas O'Mahony, The Connoisseur
While not old enough to work yet, Lucas enjoys taste testing for Trogo and doesn't hold back in his reviews. We are hoping he will work with us one day, but until then he really enjoys his young life of leisure, spending his time playing chess, skateboarding, filming, volunteering, and learning new things.
Diversity, Equity and Inclusion
As a self-funded startup, Trogo has grown thanks to the help of family and friends. As we grow we are committed to hiring and managing a diverse team using equitable practices in an inclusive environment. Until we get there, we are proud to work with women and BIPOC businesses featured in our market.